We are a Canadian not-for-profit organization.
Our goal is to nurture youth leaders and provide them with a sense of social responsibility.
We are volunteer-based, promoting personal growth and happiness in society by organizing a variety of community-service activities, and enhancing self-awareness, communication and leadership skills.
THE 5th HEART CHORUS GLOBAL INITIATIVE
The 5th edition of Heart Chorus Global Initiative (HCGI) will be held in Singapore
READ THE HEART CHORUS STORY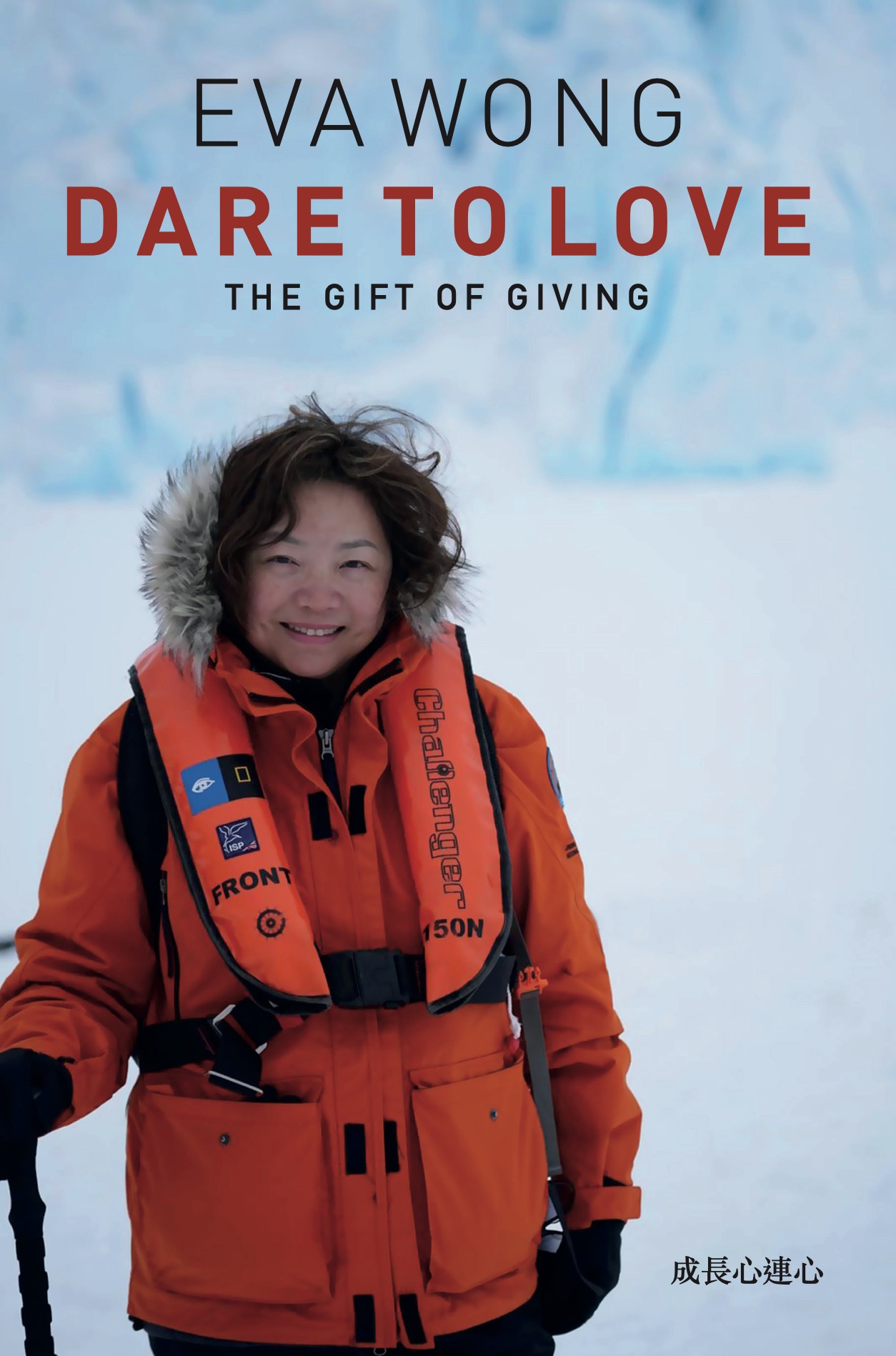 Eva Wong abandoned the hectic life of a businesswoman and dedicated her life to charity.
She founded Heart Chorus Association International in the spirit of "paying it forward," with the aim of connecting young people the world over, helping them fulfill their inner potential.
The Heart Chorus, Dare to Love: The Gift of Giving story takes Eva from Hong Kong to China, to Toronto, Canada, to Antarctica and to Sydney, Australia.
Eva's story is a unique inspirational journey of exploration and sharing, of passion, belief, grit, responsibility and the creation of possibilities for future leaders.
THE 4th HEART CHORUS GLOBAL INITIATIVE
The fourth Heart Chorus Global Initiative (HCGI) was a great success in Shenzhen, China. On 8 October, 2022, more than 300 volunteers were participated in this yearlong event. They also broke the record of the longest line of envelopes. The newest record of this Guinness World Record is 10,555 envelopes measuring 723.2 meters.
THE 3rd HEART CHORUS GLOBAL INITIATIVE
The third Heart Chorus Global Initiative (HCGI) was a great success in Sydney, Australia from November 25 to December 2, 2017. The event saw international student and community volunteers from around the world break two historic records.
The highlight of the event took place on the morning of November 30, when more than 360 students and volunteers scale the iconic Sydney Harbour Bridge and waved flags in support of the United Nation's 17 Sustainable Development Goals and to raise awareness about equality, the environment and climate change.
The 2017 Heart Chorus Bridge Climb was not only about breaking a record – it was about promoting a sustainable living environment for all and making the world a better place.
The Heart Chorus Global Initiative also saw student volunteers break the Heart Chorus Guinness world record for the longest line or envelopes – a record that Heart Chorus first set in Toronto, Canada, on August 5, 2015. Each envelope contains a blessing – a message of love that symbolizes the spirit of paying it forward.
The initiative could not have been successfully hosted without the help of our generous sponsors, and without the support of all the volunteers who joined us on what was a very exciting day.
100,000+ Volunteers 
.
1,000,000+ Beneficiaries
.
300+ Cities in Asia and Canada
.
13,000+ High School Programs hosted
.
300+ University Programs hosted
.
4 Global Initiatives
.
5 Guinness World Records